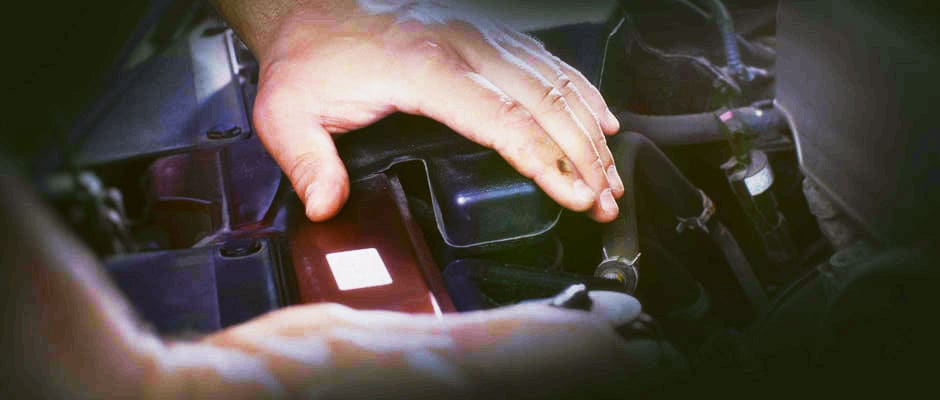 How Often Should I Service My Nissan?
With all the driving you've done in your lifetime, chances are good that you've seen a car broken down somewhere on the side of the road – and you were glad it wasn't you! Breakdowns happen, and more often than not, they happen when a driver fails to keep up with scheduled maintenance or address problems when they arise. By following general guidelines for repairs, you'll be more likely to stay off the side of the road yourself. Most mechanics suggest going in for the first major service at 15,000 miles. Then, you'll go in again at 30,000 miles, 60,000 miles, and 90,000 miles. Keep in mind that these are general guidelines, and you should check your owner's manual for your car's precise maintenance schedule.
15,000-Mile Service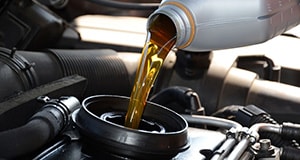 Two or three times before your car gets to 15,000 miles, it will go in for an oil change. Depending on how long it's been since you got the last oil change, your car may be due for another one at 15,000 miles. If you've recently purchased your car, you should take it in within the first year to have it serviced and checked over. Along with the oil change, the oil filter and engine oil will be changed at this milestone, too. The mechanic will also probably change the air filters in the engine and cabin. This keeps contaminants at bay and maximizes engine performance.
30,000-Mile Service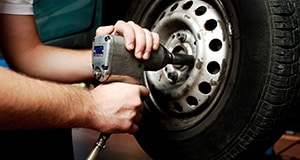 When you bring your car in for service at 30,000 miles, you'll get the same service as you did at 15,000 miles and more. Along with having the 15,000 mile checks, you'll get a new fuel filter when your car reaches 30,000 miles. The car's engine coolant fluid will be changed now, and the transmission fluid will be replaced. This keeps your engine from overheating, and the fluid changes keep your car performing at its best. Most likely, the tires will be rotated, too. Other possible services you might get at this point are a brake check and spark plug replacement.
60,000-Mile Service
The 60,000 mile service builds on the other two. At this service, you'll get the same parts replaced as you did before. Additionally, you'll probably get the power steering fluid flushed and changed now. If you've never had the battery replaced, your mechanic will check the battery's performance level to make sure it's still going strong. The spark plugs should be checked at 60,000 miles, as should the major systems such as brakes and the transmission. Hoses, belts, and valves, which can wear out at this point, will be evaluated as well.
90,000-Mile Service
If your car makes it to this monumental milestone, rest assured that you're doing something right! Some mechanics will tell you to have your car serviced at 90,000 miles, but others will hold off until 100,000 miles. Despite what you might think, this service doesn't add much more to what was previously done. You should have all the same items checked and replaced that you did at 60,000 miles. The coolant fluid should be flushed and changed at this service time, and the spark plugs will be replaced if they weren't checked at the previous service. Any hoses and belts that weren't replaced at 60,000 miles will probably be changed at this point, and your mechanic should check the condition of your tires, too.
When it comes to car maintenance, a little goes a long way in preventing problems before they happen. In addition to enhancing your car's performance, keeping up with routine maintenance reduces safety problems in your car, too. While it's important to go in for these service milestones, you should also address problems that arise in the meantime, as your personal driving habits and driving conditions can affect how often car components need to be replaced.