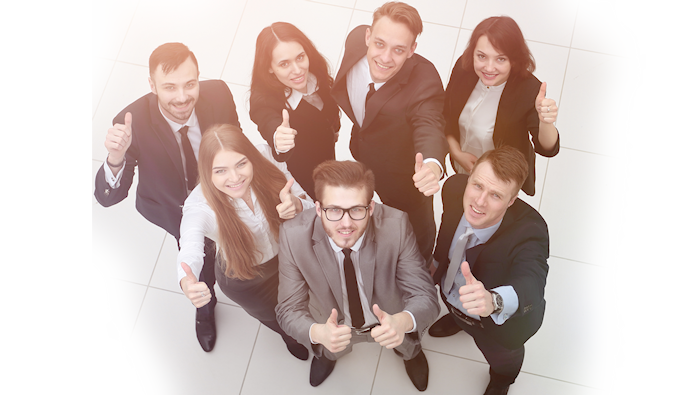 Nissan Jobs Available Near Me
If you are passionate about cars, enjoy selling, are customer-oriented, and dedicated, Reliable Nissan wants you to join our car sales team. We're currently hiring enthusiastic individuals who want to earn great money and enjoy awesome benefits as they expand their horizons and their career. Our car sales jobs in Albuquerque are available for both the experienced and inexperienced salesman and saleswoman. If you have the passion to sell cars with the best of the bunch, it is time to submit your application.
Why Join Our Winning Team?
As a car sales agent at Reliable Nissan, you'll have a job that you love. It is important that you enjoy the work that you perform each day and we make sure our employees love their job. How can you not love a job that is so much fun? As a car sales agent, each day offers new and exciting adventures that you'll appreciate. Knowing that you're helping other people find their dream car is rewarding, just as it is fun to get firsthand glimpses of new release vehicles before anyone else. We offer a great compensation package complete with benefits, flexible work schedules, and an environment that helps you thrive in your career. As a member of the Reliable Nissan team, you are a part of a family of compassionate, caring professionals.
Dealership Positions and Careers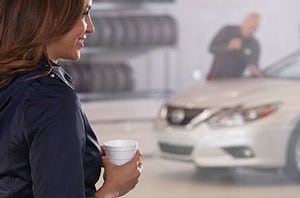 If you're ready to find more than another job, come to Reliable Nissan for a career. Along with car sales jobs, we have many other positions available. It takes a team of dedicated men and women to keep our business afloat. Do you have what it takes to keep us ahead of the game? We need people to join our finance team, our repair and service department, and even experienced individuals who want to join our administrative team. Positions for both skilled and unskilled workers are available. If you're passionate about cars and the community, want to work with great people every day, and make a great living, it is time to click the link below to discover our current job openings.
Click the 'Apply Now' tab when you're ready to apply. We'll contact you if your skills match our current needs.
Hours
Monday

8:00AM - 8:00PM

Tuesday

8:00AM - 8:00PM

Wednesday

8:00AM - 8:00PM

Thursday

8:00AM - 8:00PM

Friday

8:00AM - 8:00PM

Saturday

8:00AM - 8:00PM

Sunday

11:00AM - 5:00PM