Reliable Nissan Makes Shopping Online Easy
Getting the vehicle of your dreams is quick and easy thanks to RAPID - Reliable Automotive Purchasing and Immediate Delivery! In minutes, you can use our web tools to calculate future car payments, assess your car's trade-in value, arrange a test drive, and even reserve your favorite car. Step-by-step, our website makes it quite simple to get the new car of your dreams, and you can complete most of the process online from the comfort of your home or office.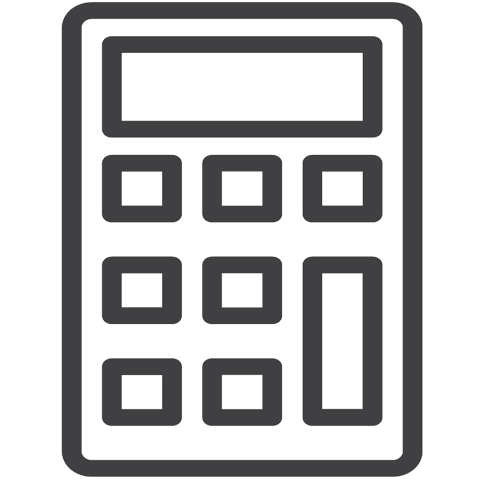 Calculate Your Payment
Before you take any additional steps towards getting a new car, you will want to figure out a budget and determine how much you can comfortably spend on car payments. Fortunately, you can plan for your car payments using our handy online calculator. You simply put in the basics like the cost of the car you're considering and your credit rating. In turn, the calculator estimates your monthly car payments and interest rates. The calculator offers financing information for new and used cars.

Find the Value of your Trade
Getting a new car can be expensive, but trading in your current car at our dealership can lower your total car payments. Through a vehicle trade-in, you'll be able to get rid of your existing car and reduce the total cost of a new one. There are some complex calculations involved in figuring out a car's worth, but our online tool makes it easy to get an accurate estimate of your vehicle's current value. The tool uses specific information like make, model, trim level, and extra features that the vehicle has to create an estimate. The more precise information you can provide, the more accurate your estimate will be.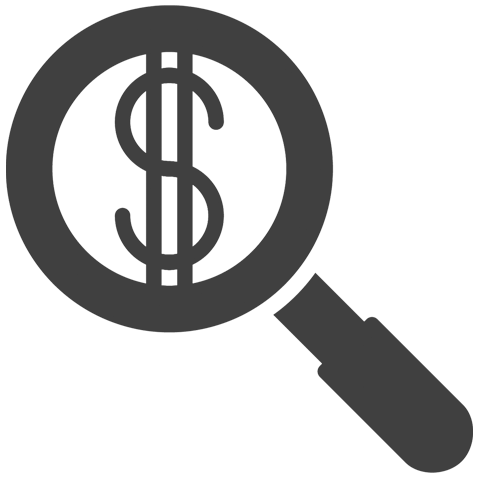 Apply for Nissan Financing
Once you find a car that you like in our current inventory, the next step in making it yours is to apply for financial assistance. Luckily, that's another step that you can easily complete on our website. Rest assured that our website is very secure, so you won't have to worry about your online security when you apply for financial assistance. We are proud to be an inclusive dealership, which means that we work with customers of all credit ratings, even those that are below average, to help acquire vehicle financing.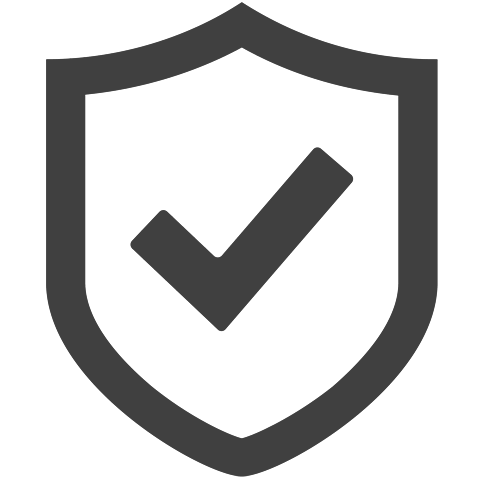 The Scoop on Mechanical Protection Plans
While some car owners enjoy the peace of mind that comes with a vehicle warranty, a Mechanical Protection Plan (MPP) offers even more. An MPP is a convenient bundle package that rolls emergency services, security, and roadside assistance into one bundle. MPPs come in tiered plans so that you can get as little or as much complete coverage as you'd like. Key repair and replacement, towing, flat tire assistance, and theft recovery are just a few of the services you will get with an MPP. If you prefer to have added assurance on the road, this is a plan worth considering.

Schedule a Test Drive
After figuring out the financial aspects of getting a new car, you can move on to scheduling a test drive. That's another service offered right on our website. You can also browse the current inventory online, so if you see a vehicle that you'd like to try out, just let us know! As always, you can also call us to inquire about the inventory and arrange a test drive over the phone, too.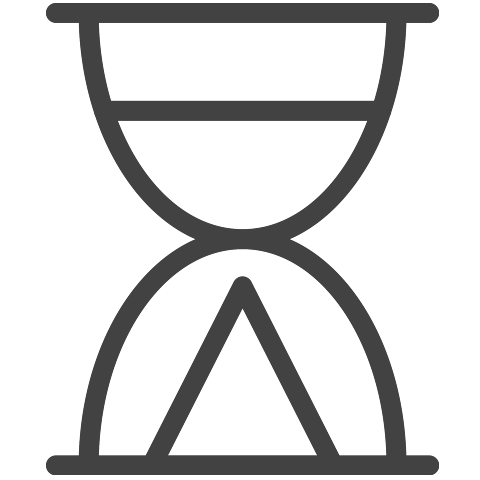 Reserve the Vehicle You Want
If you conclude that you've found your dream car after taking one for a test drive, you have the option of claiming it as yours by putting down a deposit. This deposit, which is a helpful resource for many people, reserves a vehicle of your choice for about 30 days. While your next car remains safe from fellow car shoppers, you can finalize the sale at your leisure.
Using our online tools can make getting a Nissan online easy. Our program is available to use on our entire inventory. If you have your eye on a used car from another manufacturer, you can still use these useful tools. If you have any questions about how to buy a car online, we are happy to answer. Reliable Nissan is bound to making sure you get into the car that's right for you while giving a more smooth online and in-store experience.
In addition to these tools, we also offer Nissan reviews and 3rd-party comparisons to help you through the research phase of the car buying process. Not sure which Nissan is right for you? Check out our reviews to learn about the lineup.
Make an Inquiry
* Indicates a required field