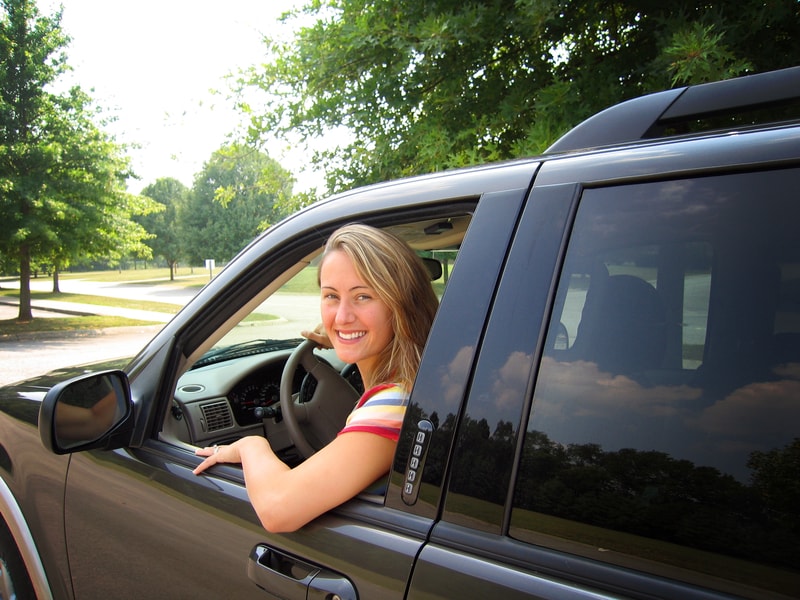 Albuquerque residents on the lookout for a new car should consider leasing a vehicle at Reliable Nissan. With minimum lease terms spanning just two years and no down payment required in many cases, leasing is a great choice for car shoppers on a budget. 
If you need further convincing, take a look at a few below to find other benefits associated with leasing a new Nissan car, truck or SUV.
Low Monthly Payments
Lessees are only required to pay for the portion of the car they use during the given lease term, which often results in lower monthly payments. In fact, these payments are typically 30 to 60 percent less than for a purchase loan for the same car and term. For buyers on a budget who want to obtain even lower payments, a small down payment is suggested.
Drive a Better Car for Less
Lower monthly lease payments mean you can end up driving a nicer car you may not normally be able to afford. If you've had your eye on the new Nissan Titan, it can now be yours for a smaller monthly fee. Don't settle for less! Get the car you've always wanted by leasing at Reliable Nissan.
New Car Warranty Covers Repairs
Every leased Nissan in Albuquerque comes with a new car warranty that covers most of the car's parts during the first few years of ownership. If you plan accordingly, you can obtain a lease term that coincides with the length of the warranty to ensure your car is always covered while in your possession. This will save you from experiencing financial headaches in the event your vehicle breaks down or a part malfunctions.
End-of-Lease Options
Once your lease term is up, you can choose to turn in your car or purchase it. If you opt to turn it in, you are free to lease a new Nissan car or upgrade to the latest model year of your previously leased vehicle. This benefit of being able to get into a new car every few years is what makes leasing in Albuquerque a top choice among today's car shoppers.
Want to hear more about the advantages of leasing a car at Reliable Nissan? Contact us and we'll gladly address your inquiries.
If you're looking to lease a vehicle in Albuquerque, check out our awesome selection. We carry popular vehicles to lease like the Rogue and more! If you're already leasing, check out your lease return options!