Used Cars for Sale in Albuquerque
At Reliable Nissan, we make buying used cars a simple, exciting process. Our sales team is prepared to guide you through some incredible sedans, trucks, and SUVs. You may be able to find a rugged Frontier with low miles or an Altima packed with features.
Our inventory is constantly changing, providing you with the chance to find a great deal on a vehicle. You can explore the inventory online to see what we have. Should you want to check back again, you may find a completely new list of used vehicles to choose from.
Benefits of Buying Used Cars
We're here to show you that there are some great benefits of buying used cars in Albuquerque. You can find low miles and higher trim levels, ensuring that you get the value that you want. Our large selection allows you to find plenty of different price points, too.
With no depreciation, you don't have to worry about your vehicle losing value the moment you drive it off of the lot. You can find low monthly payments and save on insurance premiums, too.
Many vehicles still have their original manufacturer warranty, too, providing you with peace of mind that you're protected. It can be just what you need to be confident in buying a used car.
Quality Used Cars for Sale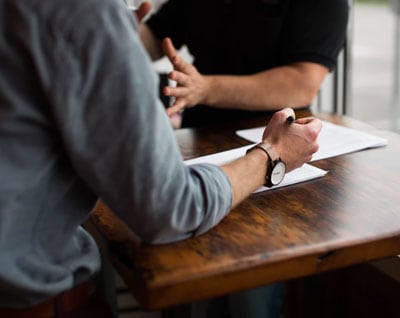 Whether you want a used sedan, truck, SUV, or another vehicle, you can get a quality one at Reliable Nissan. This is because our certified technicians perform a full inspection of every vehicle before it goes on sale. You can get the reassurance knowing that you're not getting into a vehicle that will end up in the shop next week.
Some amazing used cars are waiting on our lot, waiting to be test driven. Find out what our inventory has in store for you. Stop in or contact us to take a test drive and get behind the wheel of a great used car in Albuquerque.