Reliable Nissan recently was awarded one of DealerRater's 2019 Dealer of the Year Awards. These awards are given to dealerships all across the United States and Canada, as a way to showcase spectacular customer service. The quality of service that Reliable Nissan has been providing to its consumers is what has set this dealership apart from its competitors in the area. This is the first time that Reliable Nissan has won this distinction.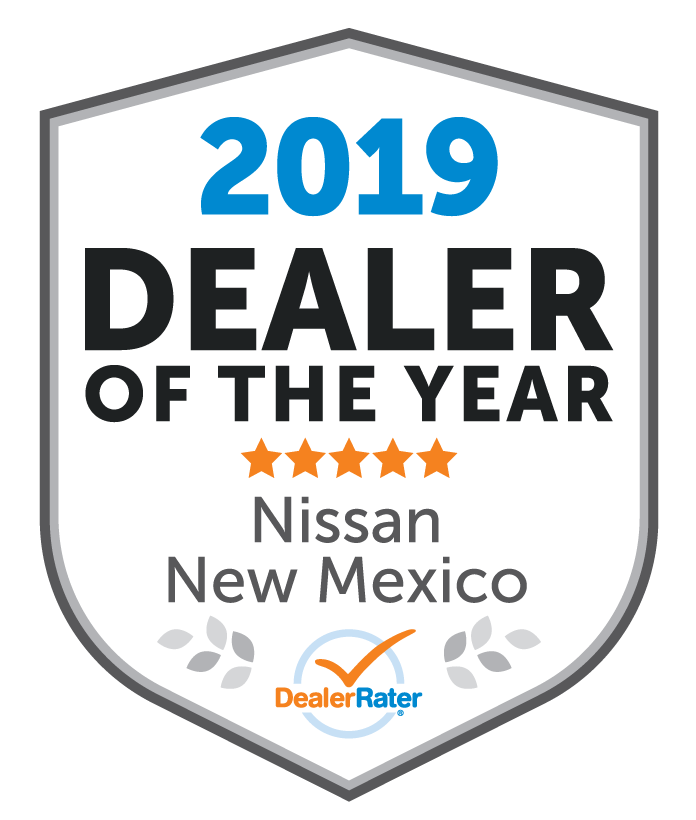 The Reliable Nissan location was assessed as a whole, based on factors such as quality of work, customer service, pricing of vehicles and service, friendliness of staff and the overall experience of dealing with this location. A Bayesian algorithm is utilized to create the final DealerRater PowerScore. This rating is considered along with client reviews from the 2018 business year. Online reviews are imperative when it comes to building a trustworthy reputation in the area.
DealerRater was founded in 2002 as part of the Cars.com company. This is the world's largest car dealer review website. Approximately 5 million sales and service center reviews span across 42,000 dealerships in the United States and Canada. With a public reach of over 32 million consumers per month, DealerRater cares about their reputation. They strive to provide consumers with knowledge that will assist with the purchase of a new vehicle, and maintaining that vehicle moving forward. Not every dealership is created equally. This information is invaluable in this type of market.