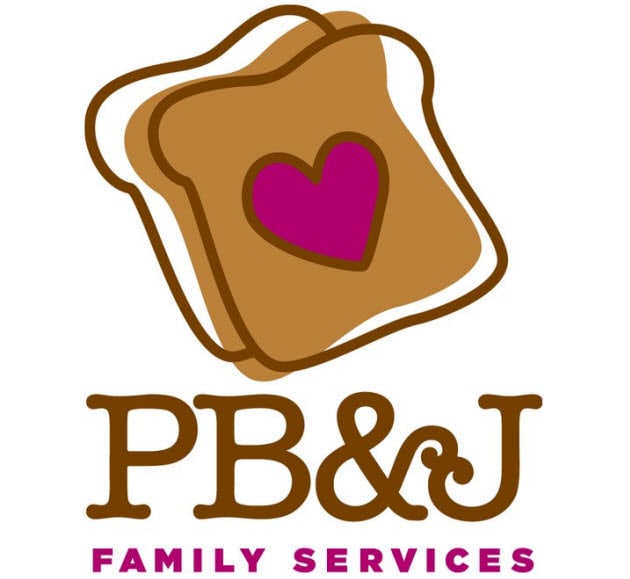 Every child deserves to experience the joy of receiving something special on Christmas morning, and it breaks our hearts to know that there are families out there who have to decide between paying for basic necessities and buying gifts. That's why our team participates in the PB&J Family Services Christmas Tree Program.
We've taken part in the program for several years, and once again for 2018, we'll have a tree at our dealership with "Angels" for our employees to pick out. All of the kids in the program write down what they want from Santa on their Angels, and our team goes to work like Christmas elves to get their gifts, which are for kids ranging in age from newborns to 17 years old.
Once we've collected all of the gifts at our car dealership, they're dropped off at PB&J, where the parents help wrap everything and take the presents home to put under their trees.
Bringing Christmas joy to families in need over the holiday season means a great deal to us. It's a cause that's near and dear to our hearts. If you want to do something special for children and families in need this holiday season, consider making a donation to this excellent local nonprofit. For information about all of the services they provide, visit their official website.