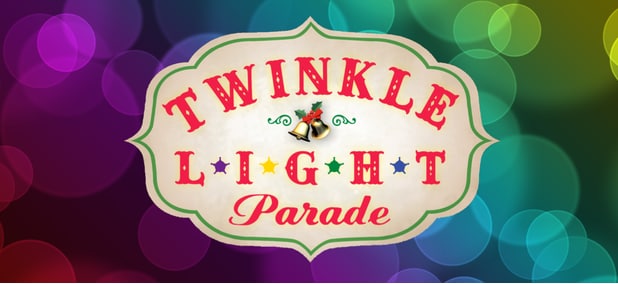 For a healthy dose of holiday cheer, look no further than the annual Twinkle Light Parade! On Saturday, Dec. 2, 2017, Historic Nob Hill will once again be aglow with colorful floats, all designed by local businesses, schools and other members of the community.
Named the second best holiday parade in the country by USA Today, this beloved Albuquerque tradition is not one to miss. Thousands of residents participate in the parade each year, whether it's by designing a float, playing in a marching band or dazzling the crowd with an awe-inspiring performance. Guests can expect to see anywhere from 80 to 100 unique, light-filled entries, including the grand finale Santa Claus float.
Additionally, several choirs, carolers and a cappella groups will be located around the block, providing a spirited soundtrack to the parade. Be sure to lend a helping voice when you see them—after all, as a famous elf once said, the best way to spread Christmas cheer is singing loud for all to hear.
This year's parade kicks off at 5:15 p.m., and runs west on Central Avenue from Washington Street to Girard Boulevard. Free parking is available at the lot on the southwest corner of Lomas Boulevard and University Boulevard, and the city will be providing complimentary shuttles to Johnson Field.
For more information on this year's Twinkle Light Parade, visit the City of Albuquerque's website now. We hope you join in on the holly, jolly fun!