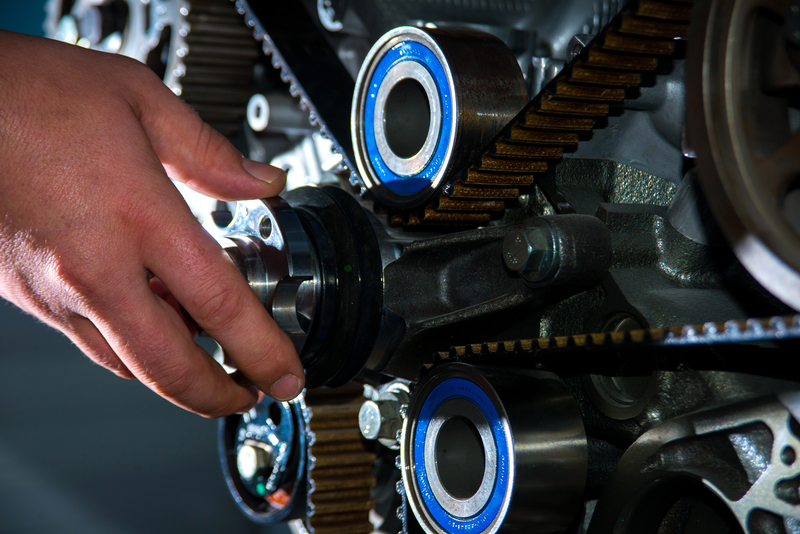 Why Is It Important to Replace My Timing Belt?
Out of the hundreds of parts used to build your vehicle, the timing belt is one of the most important. It helps the engine do its job to the degree that if there is no working timing belt, there is no working engine. Hard to believe that a piece of rubber could have such a definitive impact on such a highly sophisticated machine, but it underscores the reason to pay attention to its condition continually. Without it, the engine won't go.
Staying on top of the condition of your timing belt is also crucial to a timely replacement. Timing belts operate in relative silence, so there may be no early auditory warning that trouble is brewing. Your owner's manual will advise you of how frequently you should change it. However, if upon inspection, you notice signs of trouble before the recommended time change, take it to our Nissan service center in Albuquerque right away. Failing to replace a timing belt promptly is never a good idea. If the belt breaks, your car will stall at a minimum. In a worst-case scenario, your engine can experience a catastrophic failure, resulting in the need, not just for a new belt, but a new engine.
Timing Belt Replacement Service in Albuquerque
Timing belt replacements are one of the many services we offer at Reliable Nissan. Our ASE-certified, factory-trained automotive technicians are skilled professionals who regularly replace timing belts with superior-quality quality. Their expertise in timing belt servicing and replacement on all makes and models means that they are the right experts to change yours.
Only Quality OEM Automotive Parts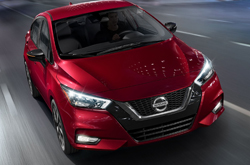 The licensed mechanics at our Nissan dealership use quality OEM parts exclusively to service the vehicles of our customers. This ensures that your car will be repaired with only the best equipment for the repair. Using the original manufacturer's parts helps cars sustain their mechanical integrity for a long time. Rest assured that your vehicle will never be serviced with any substandard substitutes or aftermarket parts.
If your timing belt needs replacement, bring it in today to our Nissan master technicians who will replace it with the utmost professional care. Your timing belt is too important a piece of equipment to allow just any mechanic to service it. Call Reliable Nissan today to schedule an appointment and bring it to those with in-depth experience. While you're here, you can get an oil change, a tire rotation, an air filter replacement, and much more. So, if you need any additional repairs or services, come on down.