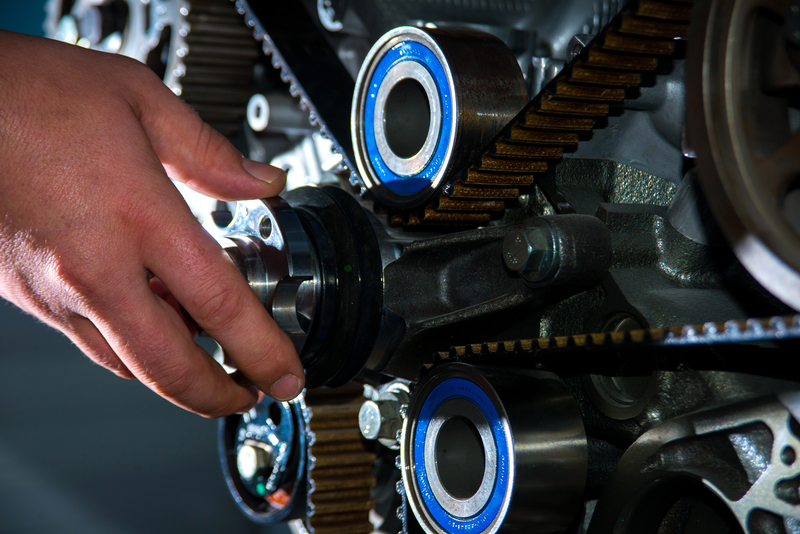 Why Is It Important to Replace My Timing Belt?
Your vehicle has many parts that are important to upkeep to ensure your vehicle runs properly, one of them is the timing belt. The timing belt works with the engine by making sure the crankshaft and camshaft are in sync. If the timing belt is not working correctly, components like the pistons and valves can become misaligned and collide, which can lead to major repairs. This is why it's essential to replace the timing belt as recommended in your vehicle's manual or at the advice of a certified technician.
Timing Belt Replacement Service in Albuquerque
Timing belt replacements are one of the many services we offer at Reliable Nissan. Our ASE-certified, factory-trained automotive technicians are skilled professionals who regularly replace timing belts with superior-quality quality. Their expertise in timing belt servicing and replacement on all makes and models means that they are the right experts to change yours.
Only Quality OEM Automotive Parts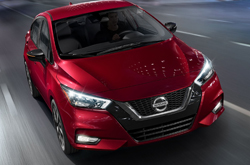 The licensed mechanics at our Nissan dealership use quality OEM parts exclusively to service the vehicles of our customers. This ensures that your car will be repaired with only the best equipment for the repair. Using the original manufacturer's parts helps cars sustain their mechanical integrity for a long time. Rest assured that your vehicle will never be serviced with any substandard substitutes or aftermarket parts.
If your timing belt needs replacement, bring it in today to our Nissan service department. Your timing belt is too important a piece of equipment to allow just any mechanic to service it. Call Reliable Nissan today to schedule an appointment and bring it to those with in-depth experience. While you're here, you can get an oil change, a tire rotation, an air filter replacement, and much more. So, if you need any additional repairs or services, come on down.
Hours
Monday

8:00AM - 8:00PM

Tuesday

8:00AM - 8:00PM

Wednesday

8:00AM - 8:00PM

Thursday

8:00AM - 8:00PM

Friday

8:00AM - 8:00PM

Saturday

8:00AM - 8:00PM

Sunday

11:00AM - 5:00PM