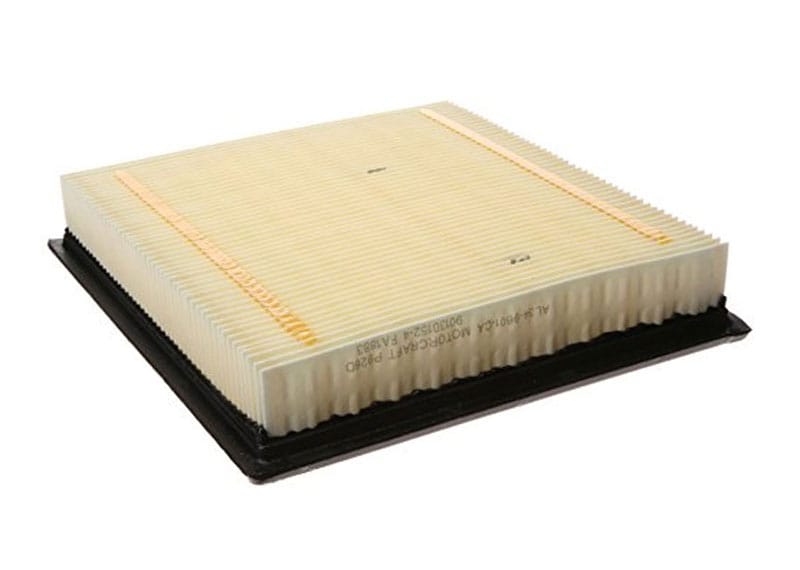 The Importance of Replacing the Engine Air Filter
If your Nissan starts to show signs of performance problems, such as lower fuel efficiency, or if you see the "Check Engine" light come on, it's time to take a closer look. The problem may lie with the engine air filter, which is a small part that plays a significant role in your vehicle's overall health. The engine air filter ensures that sufficient amounts of purified air circulates in the fuel lines. A clean air filter keeps the engine running smoothly, enables seamless gear shifting, and prevents potentially hazardous contaminants from entering the engine and causing irreparable damage. By preventing engine damage, the air filter can ultimately save money on car repairs. If your car has a healthy engine, it will also last longer and require fewer trips to the dealership for service.
How Often Should I Replace My Engine Air Filter?
How often you replace your engine's air filter depends on your driving habits, environmental conditions, and the car that you drive. Heat and exposure to contaminants, including dirt and dust, can quickly wear out the engine air filter. While the general recommended interval to replace your engine air filter is between 12,000 to 15,000 miles, your owner's manual will recommend a replacement schedule for your specific make and model.
After driving during a hot summer, or if you drive on dirt roads, it's important to check the engine filter regularly. If its surface is covered with dirt, or if you see black spots or patches, contact our Nissan service center to schedule a replacement.
Certified Automotive Technicians
Since the mechanical system on your car is complex, you'll want to make sure your vehicle gets high-quality care when it goes in for service. Luckily, we provide friendly, reliable, and certified expert service at our dealership. When you schedule a service appointment, our knowledgeable technicians will diagnose your engine problems and change the air filter if needed. You are encouraged to contact our dealership even if you don't drive a Nissan, as our team services all makes and models.
Only Quality OEM Automotive Parts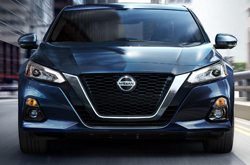 Having a professional work on your car is an excellent start to ensuring its optimal health. However, replacing a component with a quality replacement part is also important to keep your vehicle running well. We will replace the dirty engine air filter with an original equipment manufacturer (OEM) equivalent, which is an identical replacement part for the original component. OEM parts come with a warranty and are made with high-quality material to keep your vehicle on the road and running in its proper condition.
If your Nissan or other vehicle is due for a new engine air filter, contact us for service today by calling or visiting us online to schedule a service appointment using our online form.
Hours
Monday

8:00AM - 8:00PM

Tuesday

8:00AM - 8:00PM

Wednesday

8:00AM - 8:00PM

Thursday

8:00AM - 8:00PM

Friday

8:00AM - 8:00PM

Saturday

8:00AM - 8:00PM

Sunday

11:00AM - 5:00PM