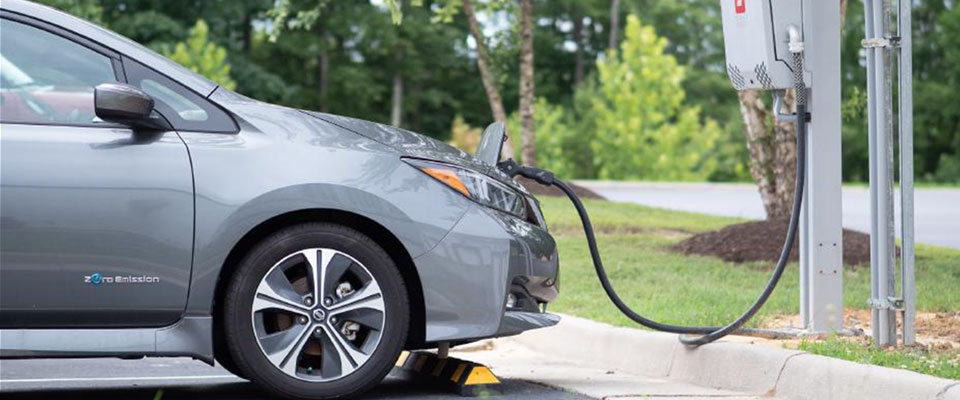 Fermata Energy's bidirectional charger has been approved by Nissan. It will be used with the Nissan LEAF in the U.S.
The charger will allow drivers to charge their electric vehicles at home and in public. Nissan is the first automaker to approve Fermata's bidirectional charger. The approval is a significant milestone for the company.
The 2023 Nissan LEAF
The FE-15 bidirectional charger has been designed to provide drivers with convenient charging. It helps to reduce emissions. It also improves the overall efficiency of the charging process. The charger is also compatible with several other electric vehicles. It makes it an ideal choice for drivers with various needs.
Fermata Energy is thrilled to announce the approval of the FE-15 bidirectional charger. The charger is the culmination of experience in the V2X industry. It represents the future of electric vehicle charging.
The Nissan LEAF is an all-electric car that was introduced in 2010. The Nissan LEAF is a five-door hatchback that seats five passengers and has a long range on a single charge.
The Fermata Energy FE-15 charger is a Level 2, 240-volt charger that can charge a Nissan LEAF in four to six hours.
Nissan announced the charger doesn't impact the warranty in the Nissan LEAF. It is good
news for LEAF owners. It means they can use a charger best suited to their needs. And without worrying about high costs in the future.
Bidirectional charging technology charges the Nissan LEAF. It also sends stored energy from the battery back to the grid. It helps offset the cost of charging the LEAF. It also provides a backup power source for the building or the grid in the event of a power outage.
The Nissan-approved FE-15 bidirectional charger is now available for purchase. Commercial and government fleet owners can use this system. The charger is perfect for fleets that need to charge their vehicles quickly. The FE-15 bidirectional charger is backed by Nissan's quality guarantee. You can be sure it will meet your needs.
Visit Our Dealership in Albuquerque, NM
Are you looking to learn more about the 2023 LEAF? Visit our dealership in Albuquerque, NM. We can provide you with all the information you need about the car. We can also answer any questions you may have. Plus, you'll be able to take the 2023 LEAF for a test drive to see how it handles. So don't wait any longer – visit us today!