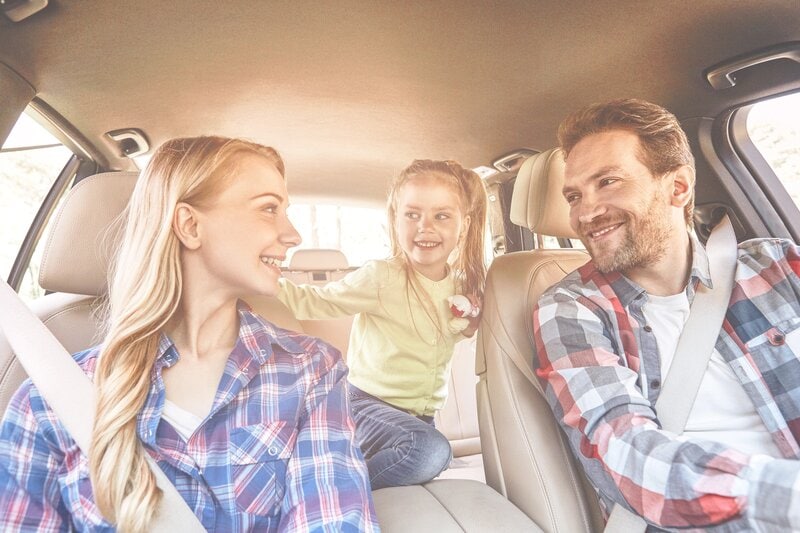 If you're used to just jumping in the car and running errands, commuting, or going on a weekend getaway, you might take its dependability for granted. However, when something goes wrong, you quickly realize how important it is to have a vehicle that you can depend and rely on. Many car owners are surprised to learn that much of a car's reliability depends on their actions.
Tire Rotations
The tires are one of the most important parts of your vehicle's overall health. Worn tires can cause damage to other parts of the vehicle, and they can also present a safety hazard on the road. They should be rotated seasonally (if you use winter tires), every six months, or every 6,000 to 8,000 miles. The frequency of rotation varies on your usage. However, the dependability of your car is highly reliant on the scheduled maintenance you choose to give your car. It is also recommended that the tires be rotated before and after a long road trip, too.
Oil Changes
If you have a new car, the first service you'll probably encounter is the oil change. The car's oil will need to be changed approximately every 5,000 miles. Some vehicles will require oil changes before that mileage mark, while others won't need to have an oil change for 7,000 miles. Along with the oil, a mechanic may also change the filter to keep the system clean. Many cars on the road today take synthetic oil. However, there are several kinds of oil that your vehicle may need based on individual factors.
Multi-Point Inspection and Maintenance
Keeping up with your car's scheduled service is essential for many reasons. Along with oil changes, your vehicle will also need to have more comprehensive regular maintenance for all of its components. Most maintenance starts around 15,000 miles. Then, your car will require significant service around 30,000 miles and every 30,000 miles after that. Regular maintenance will include inspection of the brake pads, spark plugs, hoses, filters, the vehicle's fluids, and its major components.
Wash Your Car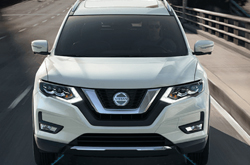 Although it might not sound important, washing and cleaning your car regularly can extend its lifespan. Keeping the exterior free of dirt and contamination can go a long way in preventing problems that affect the paint, such as corrosion and rust. If you live in a dusty climate or endure snowy winters, it's important to make sure the underbody of your vehicle is washed periodically as well to remove salt, dirt, and other contaminants.
In many cases, the secret to your car's longevity is your own actions. Contact our Nissan dealership to make an appointment for your car today.