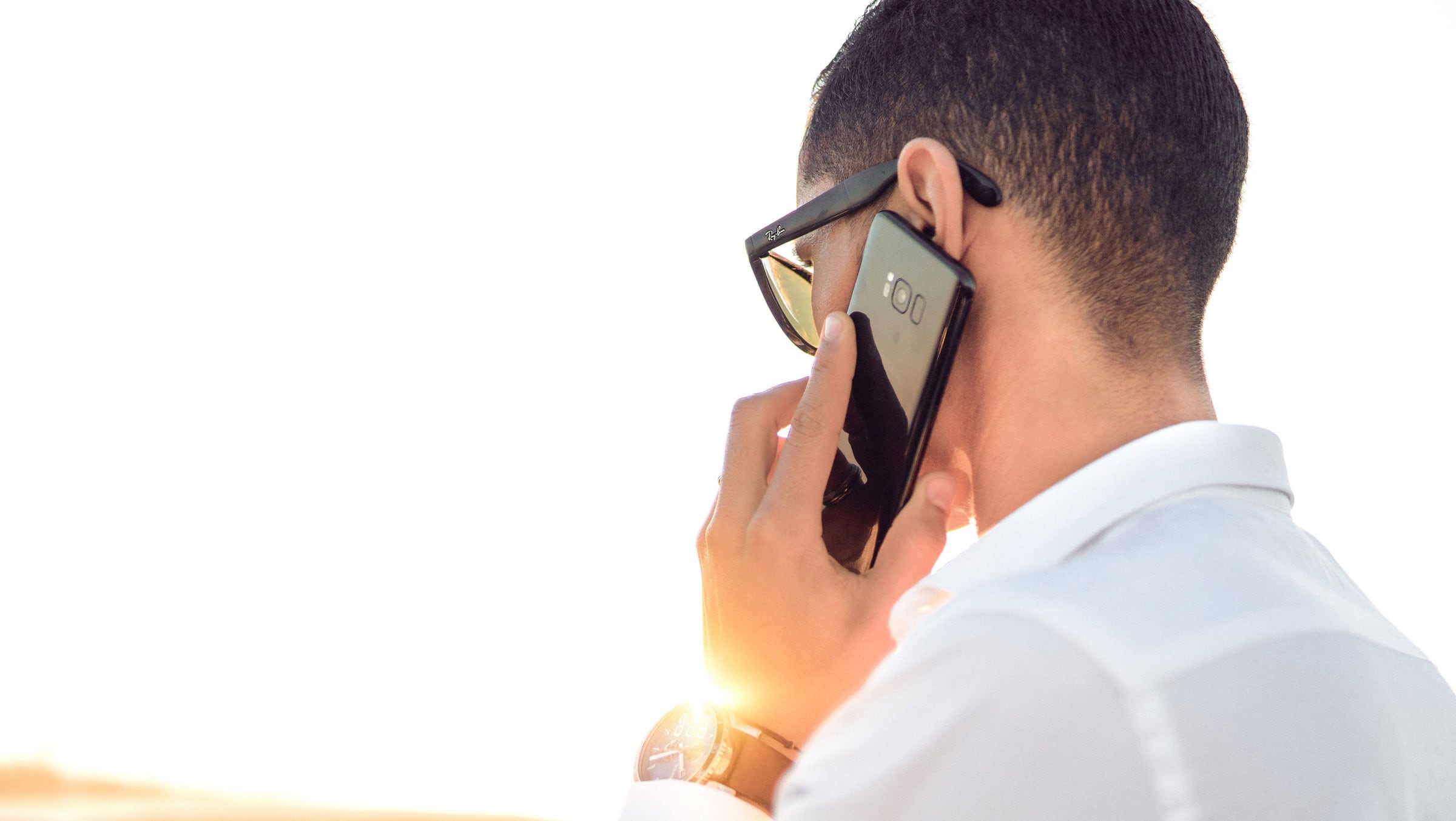 We are living in trying times. The continued lockdown in many states and countries is severely nerve-racking. For many people, days are becoming more monotonous, and there is almost nothing left to do. To many social bees, this solitary lifestyle can feel like a prison sentence. However, if you are out of ideas on what to do, here is a list of things worth trying:
#1. Developing New Skills
Whether it is cooking or learning a new trade, there are a plethora of things worth trying. You might have been looking to start a side-hustle or a way of getting a better job, but in either case, the situation calls for a new skill set.
In the modern-day and age, the internet has made everything easier. Be it a paid course or a free one, there are plenty of platforms where you can get the knowledge required. A basic internet search may lead you to thousands of options, which you might never have known existed.
#2. Reach Out to People
In as much as self-isolation is being advocated, you can still get to know more people and increase your social circle. Rather than stay alone and be distressed by the prevailing climate, get on social media. Join a few groups and learn what you might be having in common with other people.
If you are living with your family members, this is the best opportunity for you to get to know them better. Honestly, this may be an opportunity of a lifetime.
#.3 Get a Workspace
People are being encouraged to stay at home. Even though working freestyle is a dream-come-true for many people, it may not be very productive in the long-run. You may realize that working from bed or on the couch may derail you, and getting your workspace may prove to be a bit helpful. Similarly, the work area may be therapeutic, as life may feel a bit normal.
#4. Adopt Healthy Routines
Staying at home does not mean that you should not exercise or practice healthy living. This is an excellent opportunity to start adopting healthy routines. You may not need to go to the gym to work out. Various workout routines may not necessarily need any equipment. Furthermore, you may consider meditation, as well.
#5. Avoid the News at Times
Nowadays, there is not much pleasant about the news. Many people may suffer from fear and anxiety from the alarming reports on the number of new cases. For your peace of mind, you may try to avoid listening to or reading all the news going around.
Remember, the isolation measures are meant to safeguard you from contracting or transmitting Covid-19. Stay safe; we care about your well-being.