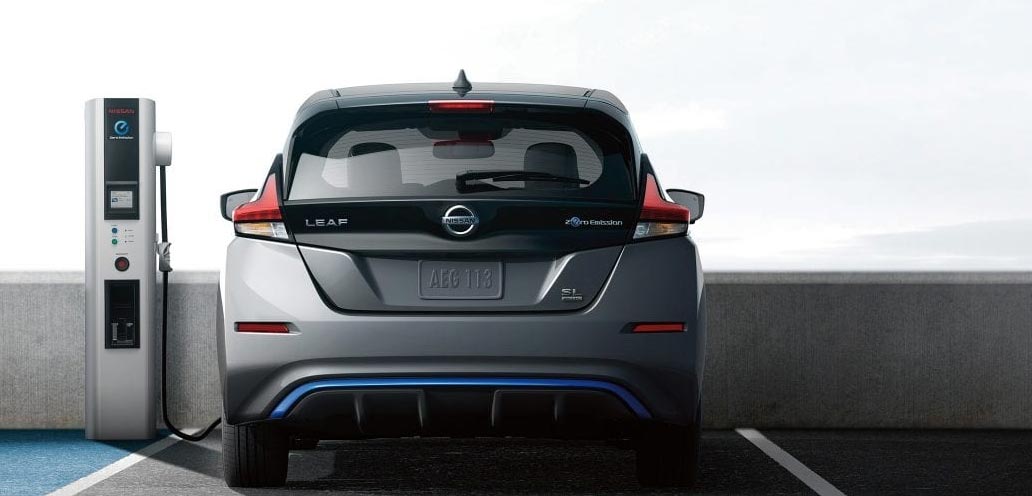 Largest Federal Tax Savings
Fully electric, the 2019 Nissan Leaf continues to offer the largest federal tax savings. Leaf buyers may utilize a $7,500 EV federal tax credit whereas customers of other electric vehicles may not be so lucky.
The tax credit has dropped for some vehicles, particularly those from GM and Tesla. If you read that they now qualify for only $3,750 in federal rebate, that is true. Others have dropped to $2,500. The 2019 Nissan Leaf, on the other hand, continues to qualify for the full $7,500. It's definitely important to make an investment in the 2019 Nissan Leaf while this deduction is in full force.
Nissan Leaf Owners Save Money
Since the Leaf is an affordable plug-in vehicle, the tax credit is especially helpful. It can drop the cost from approximately $29,000 to $21,500. Operating costs are much lower as well, making it both affordable and smart. Charging the battery is much less expensive than filling a gas tank on a comparable car. Plus, Leaf owners save money because they'll never need a tune-up or an oil change.
You'll know you are doing your part for the environment. Zero tailpipe emissions mean the air is cleaner thanks to your Leaf.
Saving money every day and reducing your carbon footprint are not the only reasons to choose the Leaf. The Nissan Leaf is a great way to commute. Interiors have been updated with more modern amenities and finer quality materials. The backseat offers more wiggle room for your passengers. Leaf drivers will appreciate the simplicity of voice commands and touch capacity with the Nissan dash entertainment system.
Adding value, the Leaf now offers long-distance travel. New Leaf models may drive up to 150 miles with the 40 kWh battery or 226 miles with the 60 kWh battery before needing to be recharged. Even better, there are now three ways to charge the car, making it easy to find a place to plugin.
Plenty of Horsepower Under the Hood
For a small car, the Leaf has plenty of horses under the hood. The 40 kWh battery yields 147 horsepower, and the 60 kWh battery boosts that to 214 horsepower. Leaf drivers definitely can hold their own even when traffic is competitive. You won't worry when accelerating or passing in highway traffic.
For more information about the 2019 Nissan Leaf and the related federal tax credit, talk to the experts at Reliable Nissan. A test drive should convince you that this car is not only smart, but it's fun to drive. Take advantage of the full $7,500 credit and enjoy life in a Leaf.