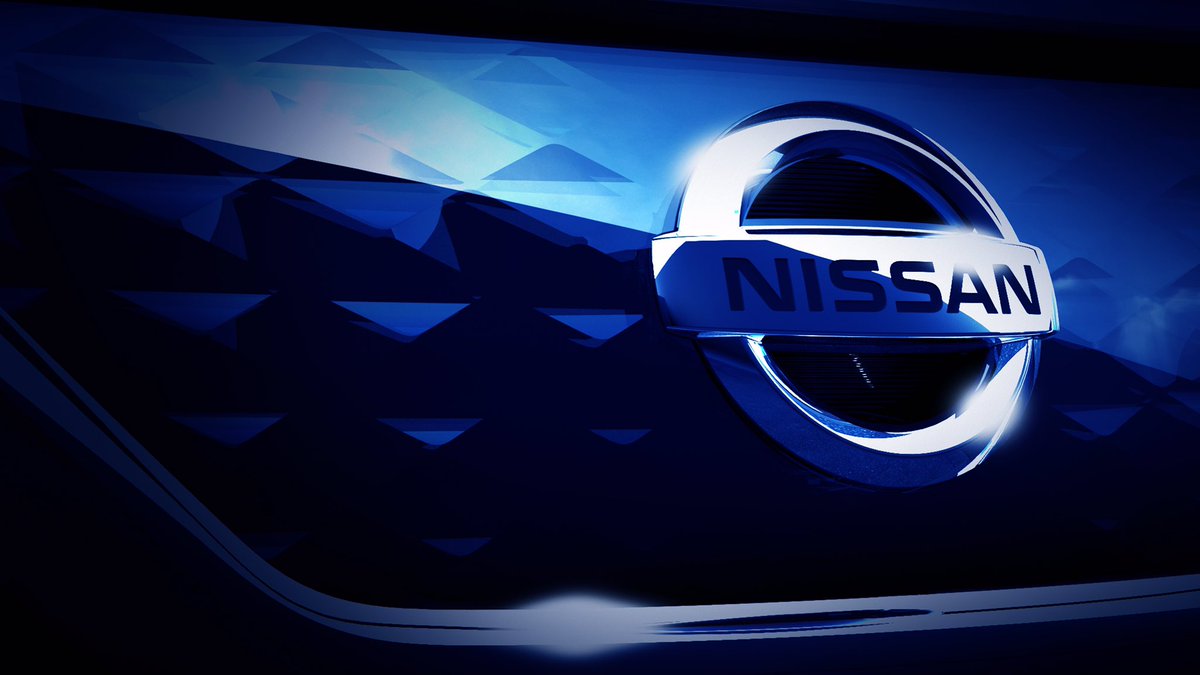 The best-selling electric vehicle in the world is getting some major changes for the 2018 model year! While most of the details are being kept under wraps for now, the automaker recently announced a few key aspects of the new model.
Continue reading below to find out what we currently know about the forthcoming 2018 LEAF.
The 2018 LEAF Will Have a Higher Range
Currently, the Nissan LEAF has a 107-mile all-electric driving range. However, that is expected to dramatically change with the new model. While the automaker is saving the exact details for the model's official reveal, they've hinted that it will be at least 200 miles.
It Will Arrive With Advanced Self-Driving Technology
Nissan's ProPilot Assist is one of the most advanced applications of semi-autonomous driving technology available on the market. When equipped with this technology, the LEAF will be able to drive itself in select conditions, namely single-lane highway driving. In self-driving mode, the vehicle can accelerate, brake and steer without assistance, although drivers are still responsible for maintaining control over their vehicle at all times.


ProPilot Park Will Also Debut on the New LEAF
Nissan's self-parking system, ProPilot Park, will also be featured on the upcoming LEAF. This driver-activated system is incredibly easy to use: simply push the button when you enter a parking lot, and when you find a space, hold down the button and the LEAF will handle the rest.