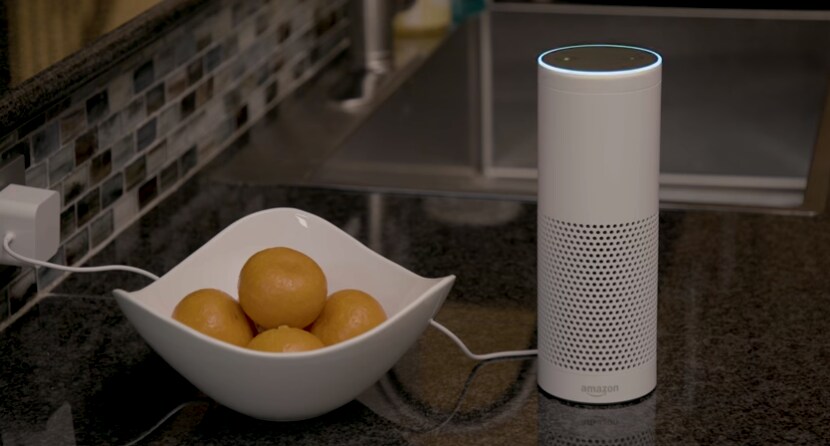 NissanConnect Now with Amazon Alexa
If you've ever forgotten to lock your doors or need to unlock them for the kids, your Amazon Alexa can help with that. NissanConnect can work with Alexa to turn the engine on or off and lock and unlock the doors. You'll also be able to flash the lights and horn for security. The best part about NissanConnect is that it's always learning new skills, so new features are added as they're introduced. NissanConnect and Amazon Alexa have joined forces to make your life quite a bit easier.
NissanConnect is Easy to Use with Amazon Alexa
You don't have to buy any new equipment to use the features of NissanConnect with Alexa. The vehicle simply needs to have NissanConnect Services that are powered with SiriusXM. A PIN is established at the time of purchase. This ensures that the features are only available to those that have access to the number.
The services will also work with more than one Nissan vehicle, as each vehicle is connected to Alexa by the model name. It's easy to set up and use the service. Simply follow the prompts provided and give voice commands as necessary. You'll then be able to control NissanConnect anywhere you have Alexa setup within your home or office.
Check Out NissanConnect at Our Dealership
To see all the great features NissanConnect and Alexa have to offer, simply come in for a test drive. We'll be happy to get you a great deal on a new or pre-owned vehicle that suits your needs. With new technology and safety features, it's a great time to take advantage of the many special offers and incentives available. For a great deal on a Nissan with NissanConnect, call or come into our dealership to find your next car, truck, van or SUV today!